Environmental
Compliance
Training
ECT Environmental, Inc.
Click to eMail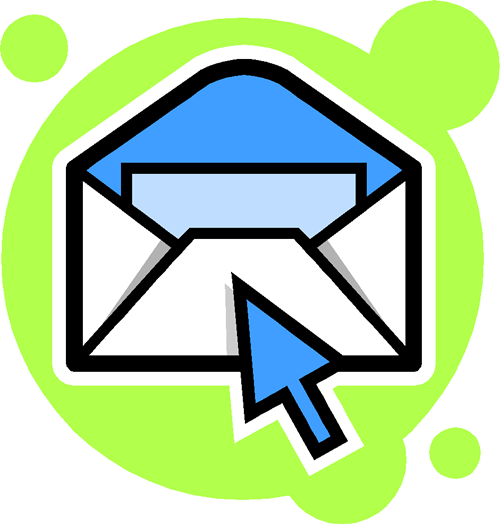 7867 Convoy Court
Suite 307
San Diego, CA 92111
858.558.7465 telephone
858.558.7466 fax
© 2022
Environmental Compliance Training
ECT Environmental, Inc.
All Rights Reserved.
Environmental Compliance Training
This course covers thirty (30) hours of training, required by the Occupational Health and Safety Act (OSHA), that apply toward the 30-hours Construction Industry course completion card. This course covers topics pertaining to regulations covered by the Standard 29 CFR 1926. The successful completion of this course will help meet the Construction Industry standards established by OSHA.
Locate OSHA Standards references applicable to specific hazardous conditions and practices (introduction to OHSA Standards)
Recognize the aspects of 1926 Subpart C (General Safety and Health Provisions)
Implement preventative measures for accidents in their workplace (Subpart D - Occupational health and Environmental Controls)
Describe types of personal protective equipment (PPE), and the requirements for use in OSHA standards (Subpart E - Personal Protective Equipment)
Understand the requirements for fire protection in the workplace (Subpart F - Fire Protection and Prevention)
Identify the critical health and safety hazards of welding and cutting in the construction industry (Subpart J - Welding and Cutting)
Recognize the hazards associated with working in or around excavation sites (Subpart P - Excavations)
Protect workers who perform jobs on or around stairways or ladders at worksites (Subpart X - Stairways and Ladders)
List and describe the hazards and prevalence of confined spaces